CAPTURED Acrylic block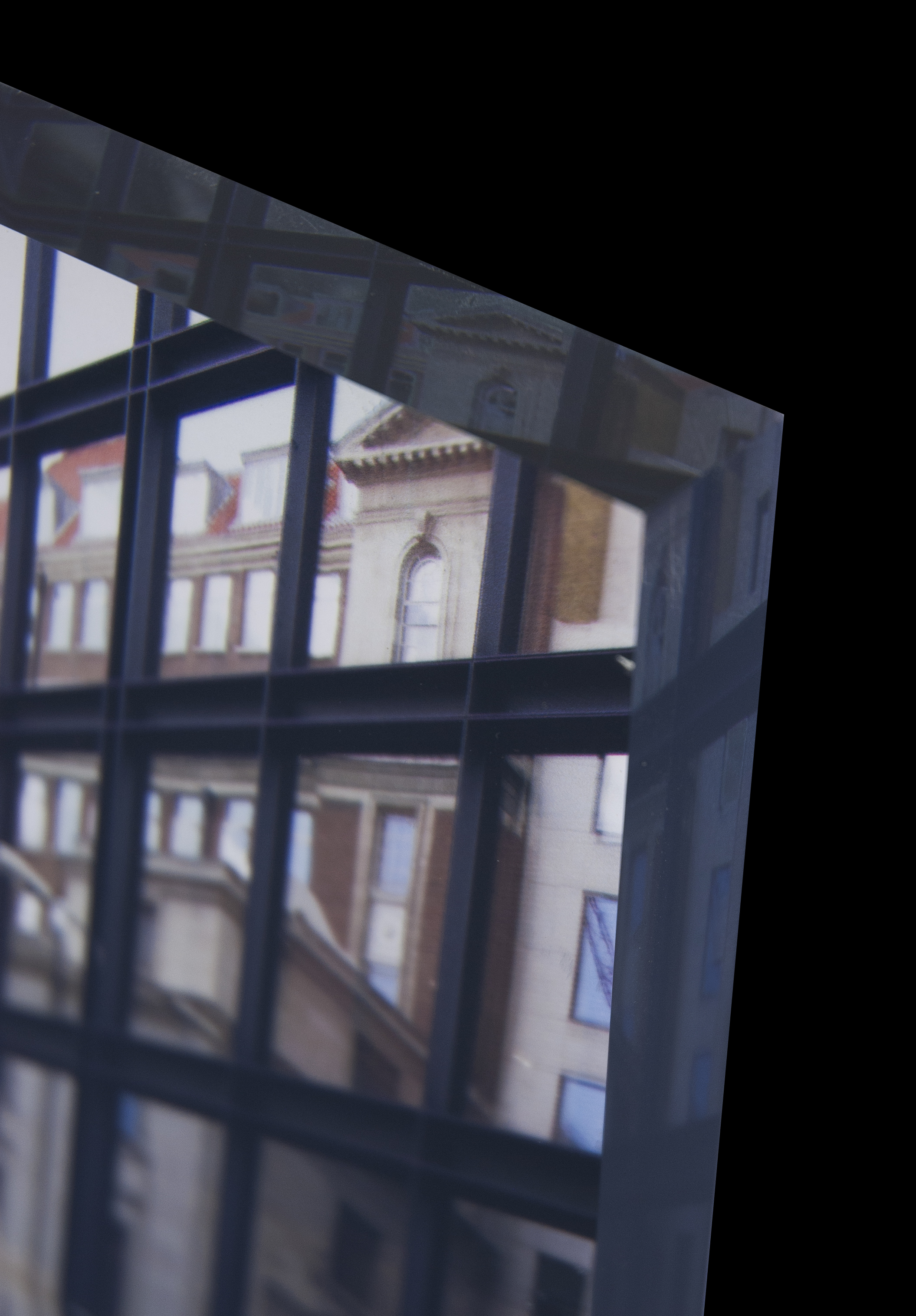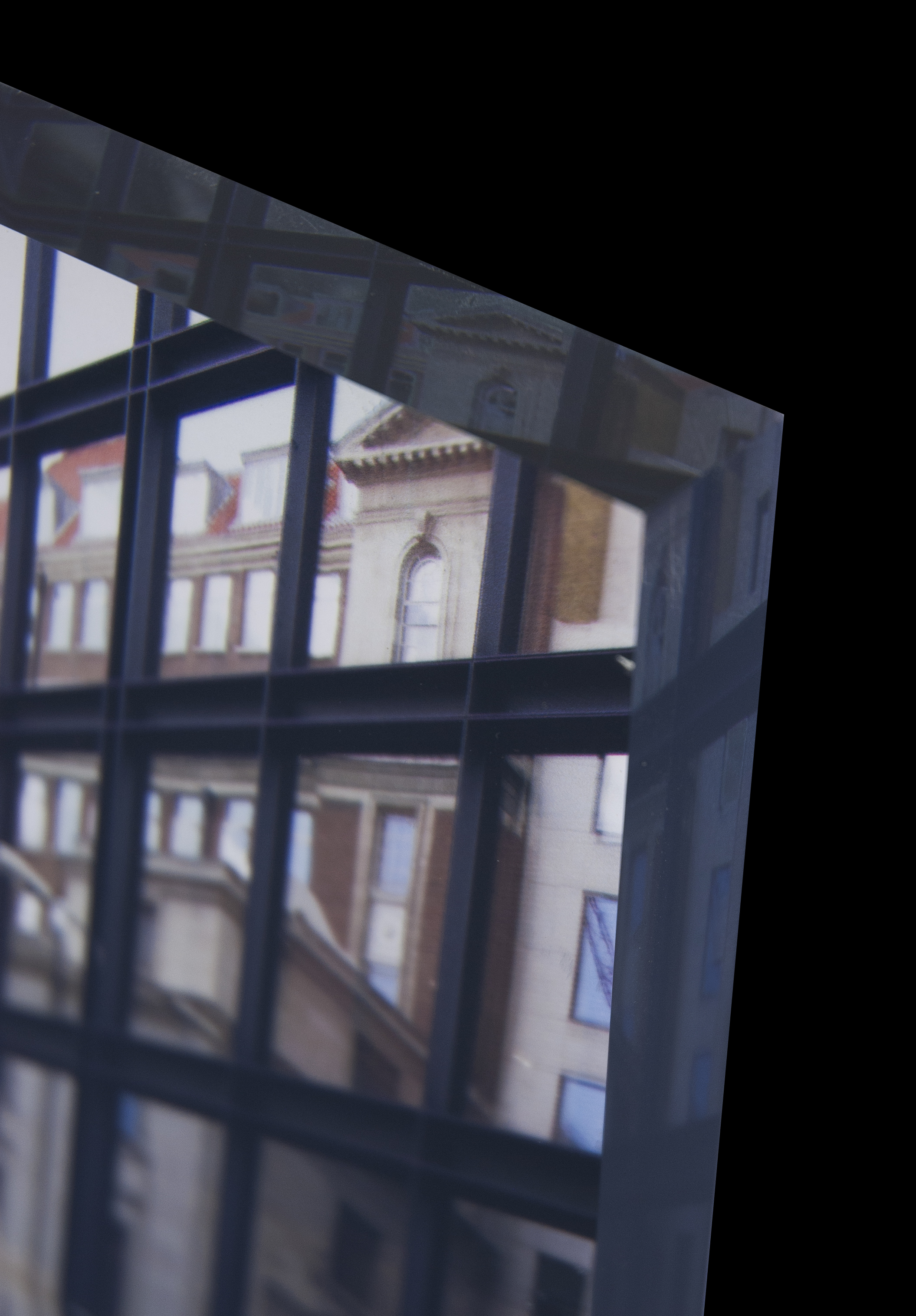 CAPTURED Acrylic block
Walking around the city I was fascinated by the old and new architecture and how they related to one another. This picture somehow summed it up for me. How the old had been imprisoned - 'Captured' by the new.
Acrylic picture block featuring "Captured" photo art by Kate Cledwyn.
This limited edition, free standing solid block is made from high quality, scratch resistant material.
Dimensions: 26 x 14 x 2cm
Weight: .0.88 kg
This item delivered in 14 days.