FLATTERING Acrylic block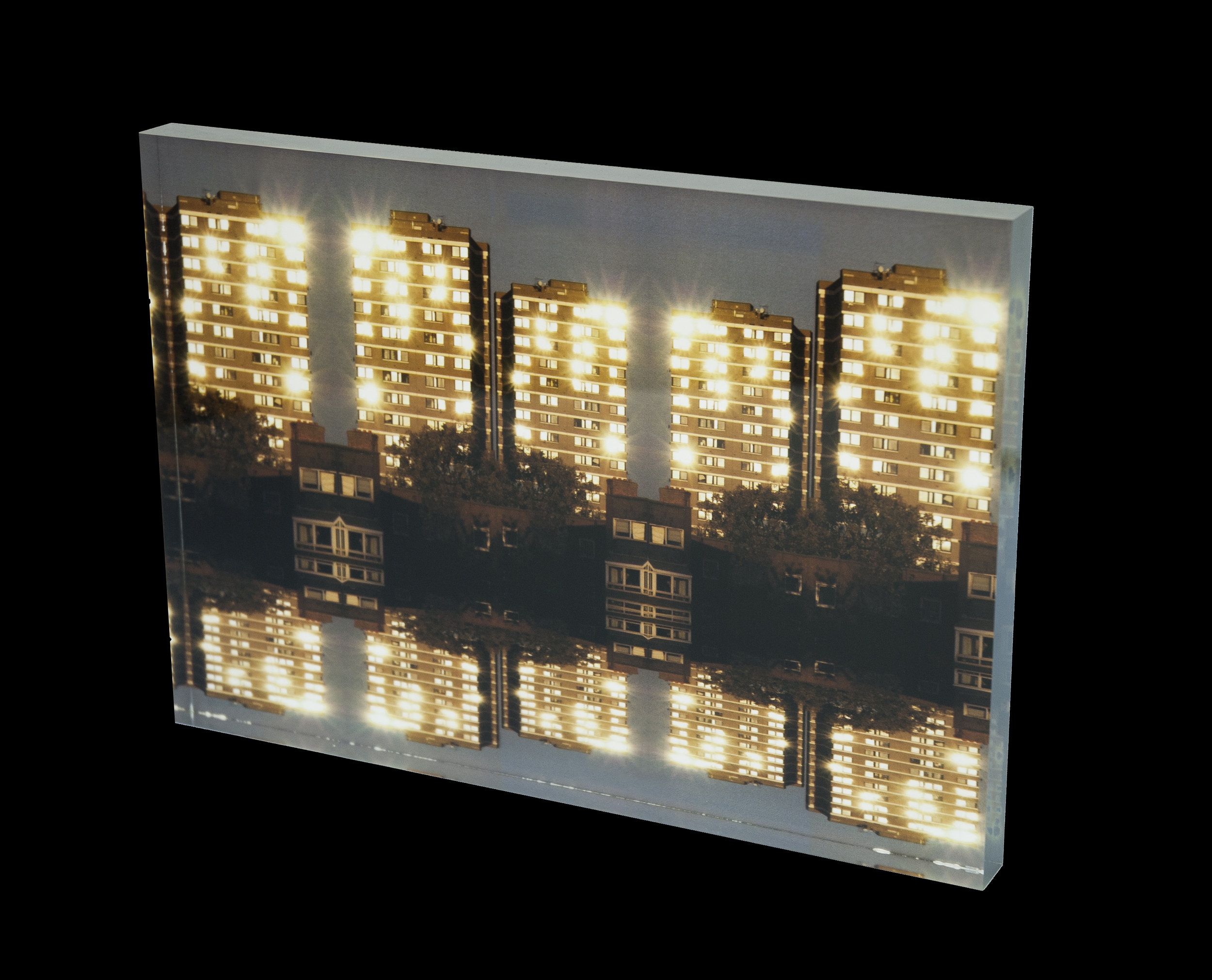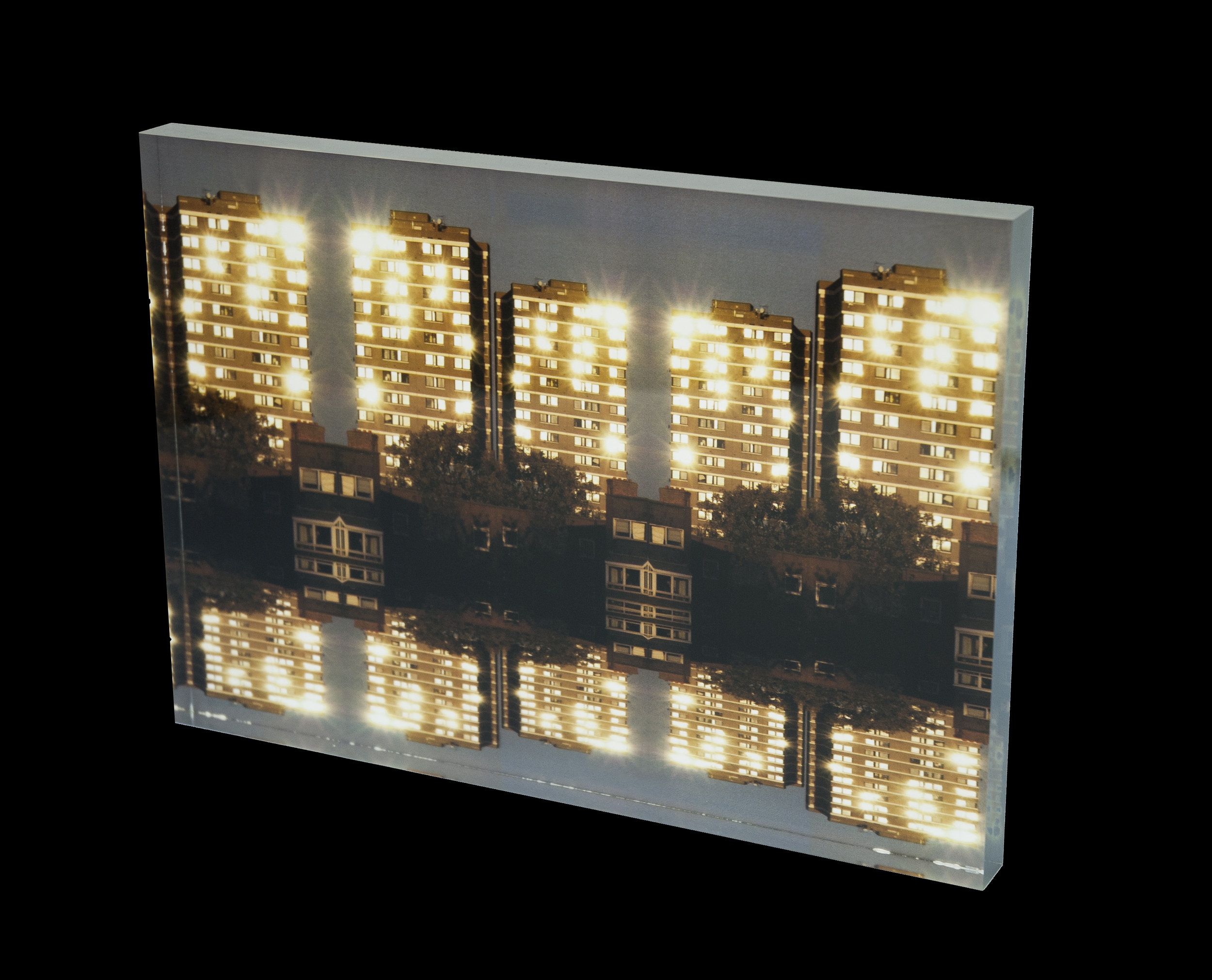 FLATTERING Acrylic block
I have a lovely story about these buildings in Battersea which I captured while walking my dog one stormy evening. I was exhibiting the finished piece and a young girl walked in and said, "Oh My God I live there, how did you make it look so nice?"
Acrylic picture block featuring "Flattering" photo art by Kate Cledwyn.
This limited edition, free standing solid block is made from high quality, scratch resistant material.
Dimensions: 29 x 20 x 2cm
Weight: 1.37 kg
This item delivered in 14 days.