WAVE CUTTER Acrylic block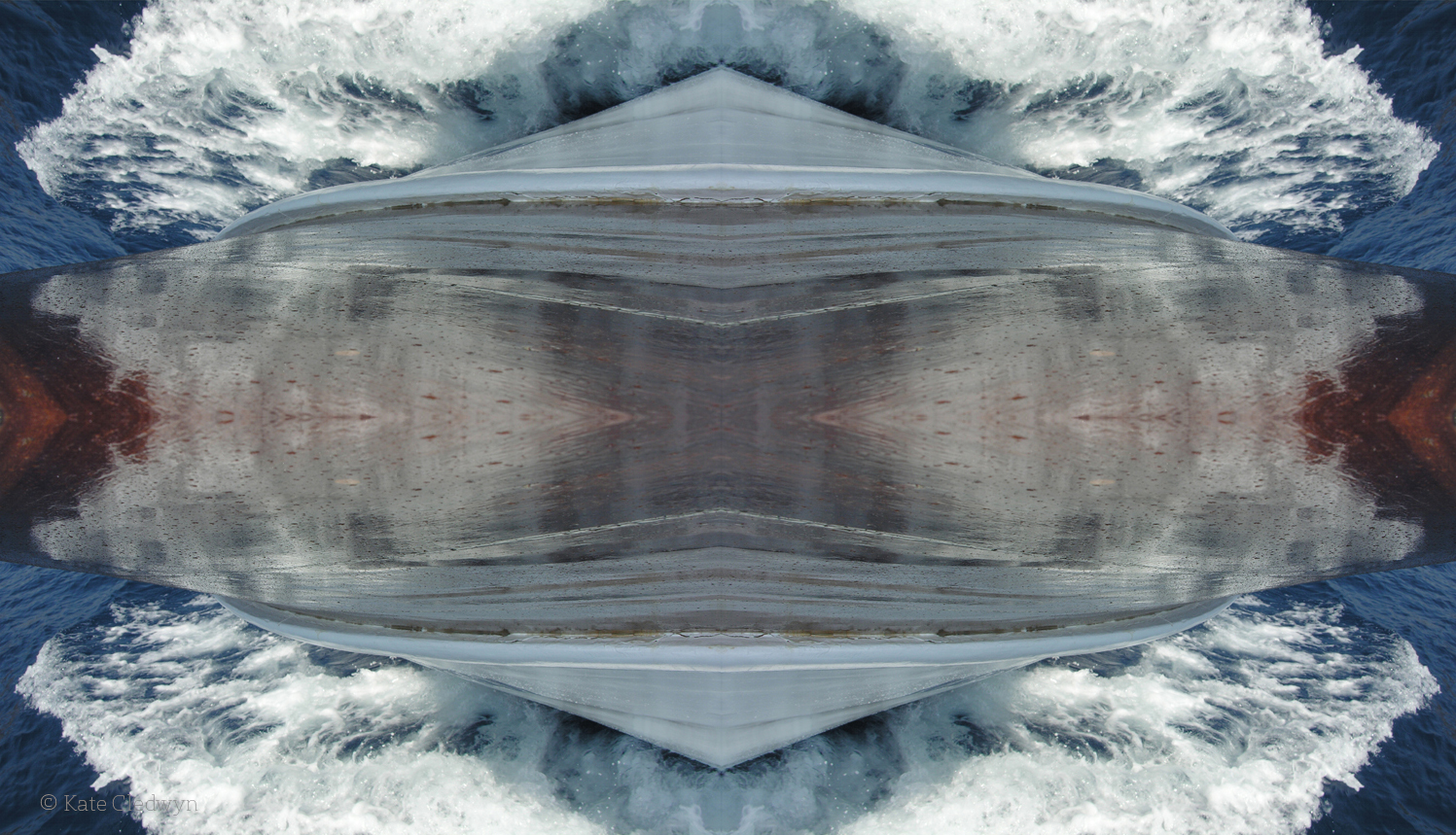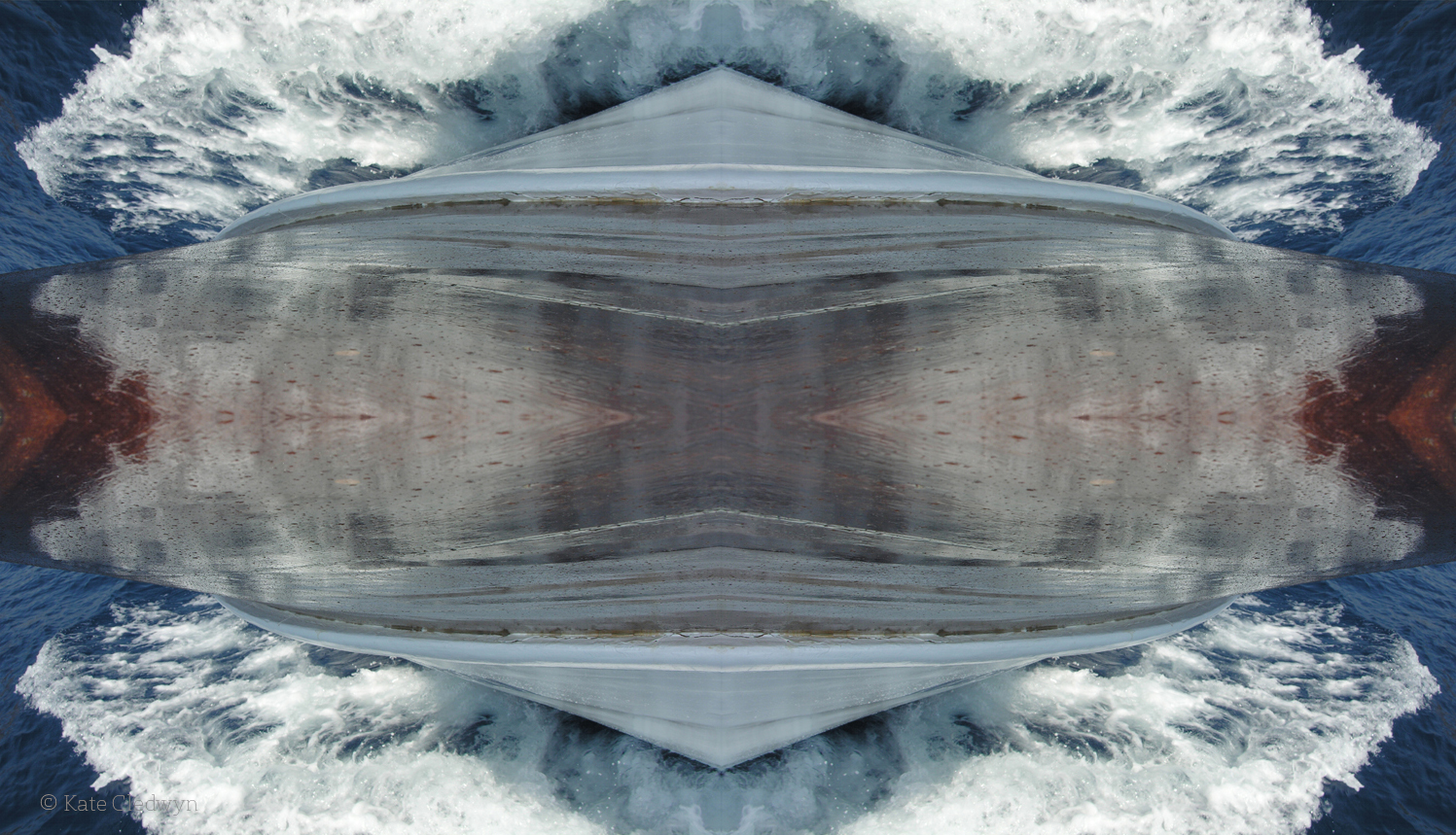 WAVE CUTTER Acrylic block
Speed of a boat cutting through the sea..
Acrylic picture block featuring "Wave Cutter" photo art by Kate Cledwyn.
This limited edition, free standing solid block is made from high quality, scratch resistant material.
Dimensions: 27.5 x 15.5 x 2cm
Weight: 1.1 kg
Can be displayed landscape or portrait.
This item delivered in 14 days.